About Us
Get to know about our mission and the values that drive Backyard Pergolas.
Our Mission
With a focus on quality services at an affordable price, we aim to transform exteriors all across Toronto and the GTA. As part of our commitment to delivering exceptional results to our clients, we remain transparent throughout the process in order to maintain genuine and professional working relationships.
Our company is built on a solid foundation and continues to be guided by the following qualities: 
Integrity

Honesty

Creativity

Reliability

Professionalism
The driving force behind our business is delivering exceptional customer service. We want to transform your previous space into the exterior that you've always envisioned using our team of skilled and knowledgeable professionals. 
To make the process as enjoyable as possible, we want to guide you every step of the way. If you have any questions, our support team is always available to help.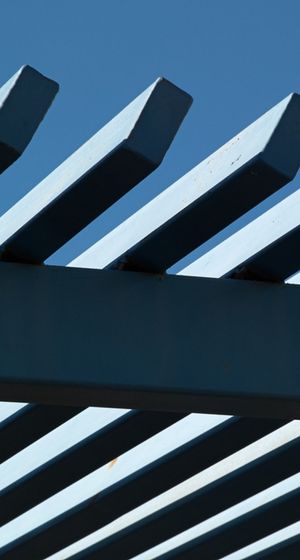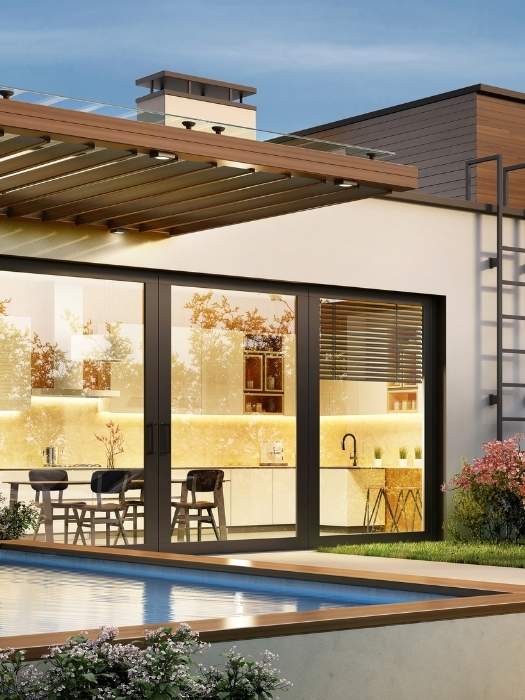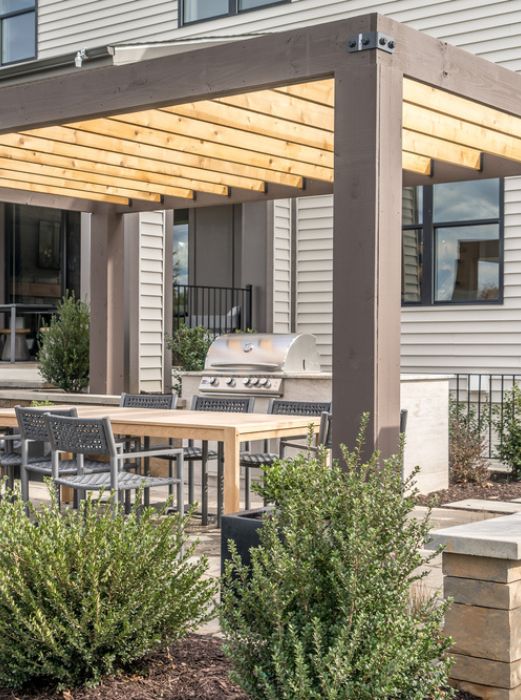 Who We Are & What We DO
With over 70 years of combined experience in the landscaping business, we pride ourselves on being the fastest-growing landscaping company in Canada. Throughout their careers, our landscapers have undergone extensive training and perfected their skills in the field. We transform spaces where people spend a lot of time because we want you to be extremely satisfied with our work and your living space for years to come.
Over the years, we have worked on a wide range of projects, each with slightly different processes and results. We are capable of handling any size project. As we collaborate on building the pergola for your dream exterior, we encourage all ideas and forms of creativity.